Wrap your home with warm textiles
Wrap your home with warm textiles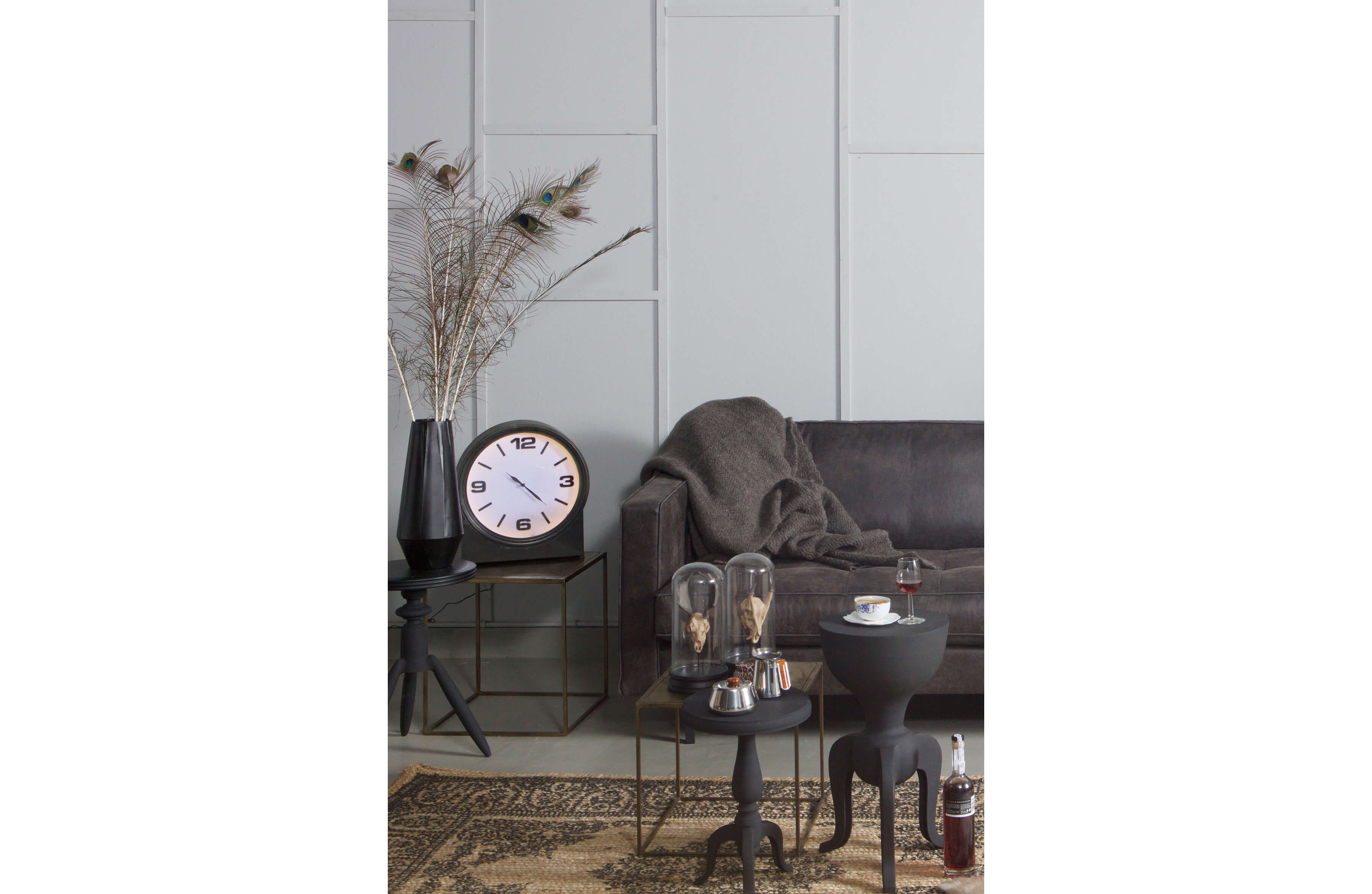 Autumn evenings are a time when each of us wants to relax and experience comfort in a homely atmosphere. Resting is encouraged by the cozy character of the arrangement, which can be easily obtained by adding it to soft textiles. They will add visual warmth to any room. What textiles should we decide if we want to give our interior a touch of coziness? Strong>


Owcze skóry h3>


Comfortable chair, hot fireplace, favorite book - just missing ... fluffy, sheep's skin . This sensational and fashionable accessory recently can do arrangement miracles! She will find the best in stylizations based on natural materials and toned down colors, including rustic, eco and Scandinavian. The skins are characterized by a very pleasant to the touch texture, heating properties and unique shape and color - each of them is unique and one of a kind. Although they most often adorn the floor in the living room, they also work well as bedspreads or sofas. Depending on the preferences and color of the room, it is best to choose subdued and natural colors such as white, black, gray and beige. You should also remember about good quality, so it is a wise decision to choose products from proven brands, for example Dutchbone.



Pledy h3>
Plaids is a category that undoubtedly leads the way for all autumn and cozy arrangements. This is the best way to warm up any interior and to literally warming its inhabitants. On the market you will find an infinite variety of models, from the most ordinary, smooth plaids, to more romantic plaids, imitating fur or decorated with long fringes. The wide range gives a full range of possibilities for their use and location. Plaids will work in almost any room, regardless of whether it is a living room, bedroom or even a bathroom. It is a great idea to roll up or fold the blanket and throw it over the back of the sofa or armchair, as well as seemingly careless decorating it with our favorite corner. It is worth remembering that this type of supplement perfectly matches natural materials such as wood and wicker. However, choosing a bold color that contrasts with the rest of the interior will help us overcome the boredom and monotony of the arrangement.



Pillows h3>
Pillows are an element that can not be missing in any home. They reign not only in the bedrooms, but also in the cozy living rooms, where they decorate our armchairs, sofas and couches. The wealth of shapes, colors, patterns and sizes allows you to precisely match the cushion to the style prevailing in our interior - the most important criterion will be the color of walls and other furniture. People with a lot of creativity can try to break the convention and contrast with each other contrasting colors and patterns to get intriguing effects. However, if we care about the coziness of the interior, we should focus our attention on pillows in solid colors and with natural textures. Natural accents can be obtained by choosing pillows with realistic prints of plants, forests, as well as animals and entire landscapes. Pillows allow you to find the perfect balance between idyllic and joyful warmth, and class and elegance. Particularly interesting offers have Zuiver, Urban Nature Culture and Present Time in their offers.



Introducing an atmosphere of warmth and cosiness to the interior is a great idea for everyone who likes to hide their favorite book during the long evenings and take a break from the hustle and bustle of everyday life. Accessories such as blankets, pillows and blankets or sheep skins available 9design will turn every home into a zone of relaxation and joy that will effectively protect us from gray and autumn frosts months.