Saint-Gobain - a producer of the highest quality glass
Saint-Gobain - a producer of the highest quality glass
Interiors and glass are the perfect combination. This unique material takes care of the beautiful appearance and security of the rooms. Saint-Gobain Building Glass Polska, a glass manufacturer of the highest quality, offers innovative products that will be used at home. Strong>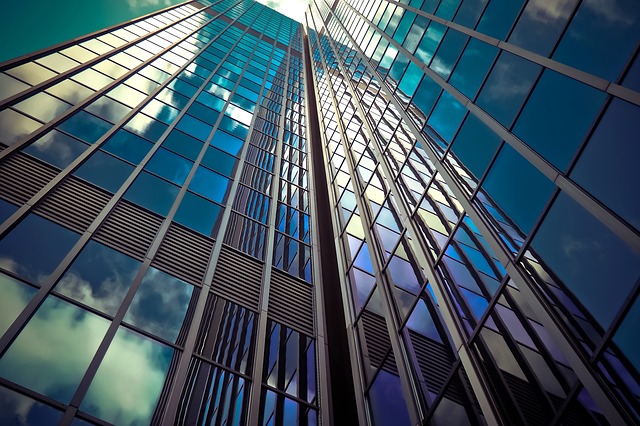 Glass is a material that can be used almost anywhere. When choosing glass surfaces, we create comfortable and safe rooms. The most technologically advanced glass is an advantage not only for the interior design, but above all for our health and the environment.


Modern Saint-Gobain glass h3>
The benefits of using glass in the rooms are plenty. The leading glass producer , Saint-Gobain brand Building Glass Polska, which creates its products based on the latest technologies. Thanks to the unique properties that glass acquires in the production process, the interior can be better lit, quiet and maintain the optimal temperature in summer or winter. Diversity, innovation, professionalism - these are the characteristics that distinguish the Saint-Gobain group from other manufacturers.

Glass in interior design h3>
Thanks to the glazed surfaces, more light reaches the rooms, and more light in turn guarantees a better frame of mind. In well-lit interiors, work is more efficient and leisure is more comfortable. A large amount of daylight has a positive effect on our eyes.

The larger the area of ​​glazed windows and doors, the more modern the building looks. Thanks to the new generation technology, Saint-Gobain offers easy to find windows that are energy-saving (protect against heat loss, reduce heating charges), soundproof (they ensure soundproof insulation, protect against noise) and even self-cleaning (applied coatings make that UV rays break up dirt and the water will wash it away). All this to make life easier and more convenient.

Glass walls used in homes or public spaces that divide space into individual zones can become an ornament especially when their surface is finished with a pattern. Glass in interiors occurs in a transparent version or with a different degree of translucency. The wide use of glass surfaces and their various types mean that only our own imagination limits us.

The glass in the interior is also a mirror. They are invaluable in small interiors because they reflect natural light and create a sense of depth.

It may seem that the glass is not secure enough. Innovative production technologies and compliance with high standards makes the glass surfaces have high mechanical strength. The safest ones are toughened glass (in the event of breakage it breaks into blunt pieces) and laminated glass (breaks do not break up into pieces, elements remain on the surface of the film). Decorating the house with glass elements, we can be sure that it will look elegant, and at the same time create a place where you want to be and relax.