Richard Rogers, the architect who designed the Pompidou Centre, has died
Richard Rogers, the architect who designed the Pompidou Centre, has died
The famous British architect Richard Rogers passed away on Saturday evening at the age of 88. He became world famous for such projects as the Pompidou Centre in Paris, and the Millennium Dome in London.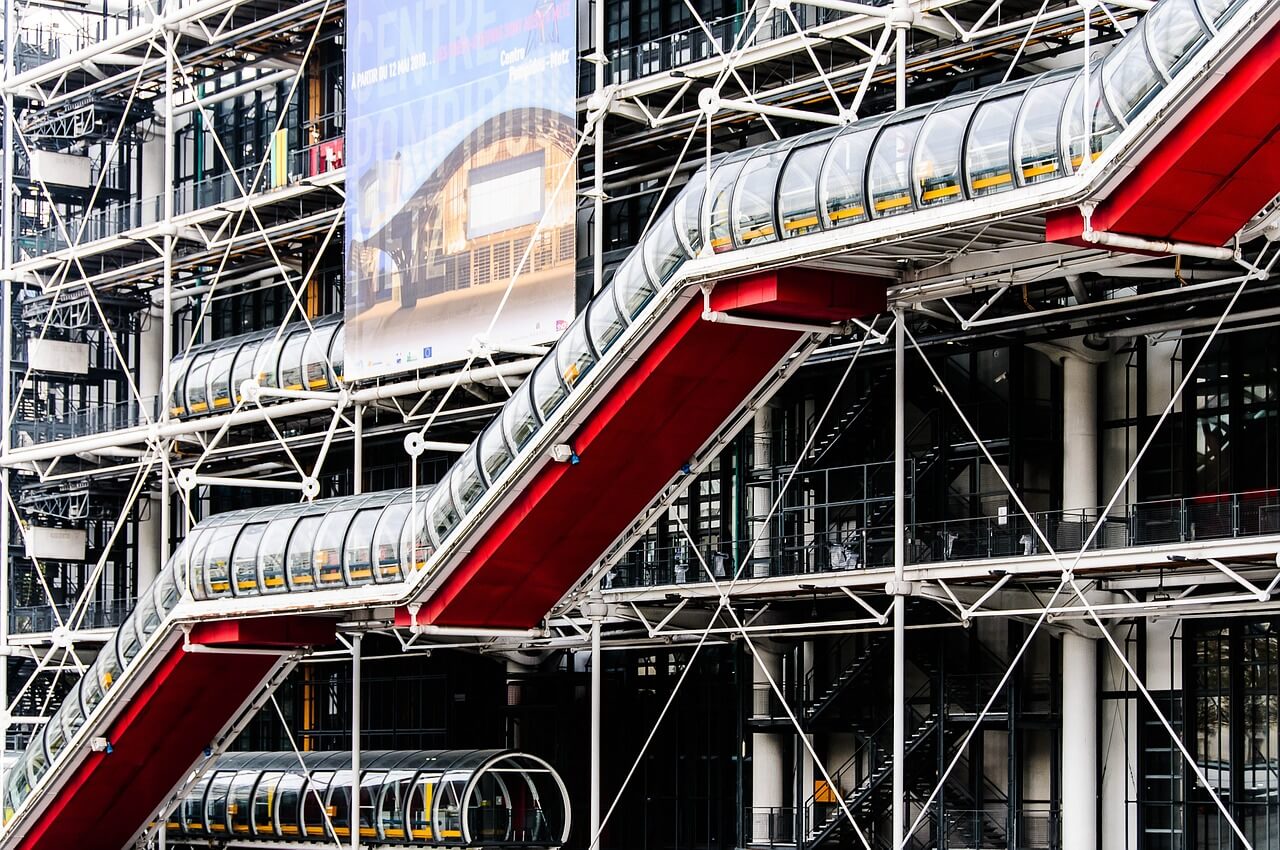 Lord Rogers was considered one of the most successful and influential architects in the world and won most of the major honors in his field. He was also knighted in 1991.
In his career, he has been awarded all the highest architectural honors. He held the Pritzker Prize, architecture's highest honor, in 2007, the Royal Gold Medal in 1985, the American Institute of Architects Gold Medal in 2019, and the Praemium Imperiale for Architecture in 2000.
Born in 1933 to an Anglo-Italian family in Florence, he trained at the Architectural Association School of Architecture in London before completing his master's degree at Yale.
In the 1970s and 1980s, he became widely known for two buildings that were controversial at the time for their inclusion of exterior pipes and amenities such as elevators and air-conditioning ducts, the Pompidou Centre in Paris and the Lloyd's building in London.
Other famous works by this architect include the Daimler Chrysler office building on Potsdamer Platz in Berlin, the European Court of Human Rights in Strasbourg, the Senedd building of the Welsh Parliament in Cardiff, Terminal 5 at Heathrow Airport and Terminal 4 at Barajas Airport in Madrid.
Rogers also built 3 World Trade Center in New York City, it is an 80-story skyscraper built on the site of the former twin towers of the World Trade Center.
Rogers' friend, architect Norman Foster, described him as a "kindred spirit" whose buildings are "a social mirror, open, friendly and, like his closet, elegantly colorful." Foster, studied alongside Rogers at Yale in 1962.
Radical designs by Rogers were not to everyone's liking. His critics over the years have included Prince Charles, who has spoken several times about his dislike of Lord Rogers' designs.
Translated with www.DeepL.com/Translator (free version)