Internet users dropped off and bought for 500,000. euro The 13th-century castle in France
Internet users dropped off and bought for 500,000. euro The 13th-century castle in France
Over 14,000 Internet users, through a crowdfunding auction, became co-owners of the huge La Mothe-Chandeniers castle in western France. The collection will last for 12 days, anyone who pays a minimum of 50 euros can join it and in the future have the right to decide about the fate of the castle.
This 13th-century castle is located 300 kilometers from Paris, near the village of Les Trois-Moutiers.
The castle is surrounded by a moat and a bridge leads to it. It was destroyed during the French Revolution, and in the 1930s a fire broke out in it, which destroyed the impressive roof and a significant part of the castle itself. The castle has not been inhabited since then and fell into disrepair. Now thanks to the crowdfunding action you will be able to restore it to its original glow.
Required to buy the amount of 500 thousand. euro was collected in 40 days, currently over 1 million 200 thousand have been collected. euro, which will allow for the implementation of subsequent steps, which are security and renovation of buildings.
The whole action was carried out thanks to the special Dartagnans platform, which serves precisely to protect the heritage of France.
The collection site is available at:
https : //dartagnans.fr/en/projects/et-si-on-adoptait-un-chateau/campaign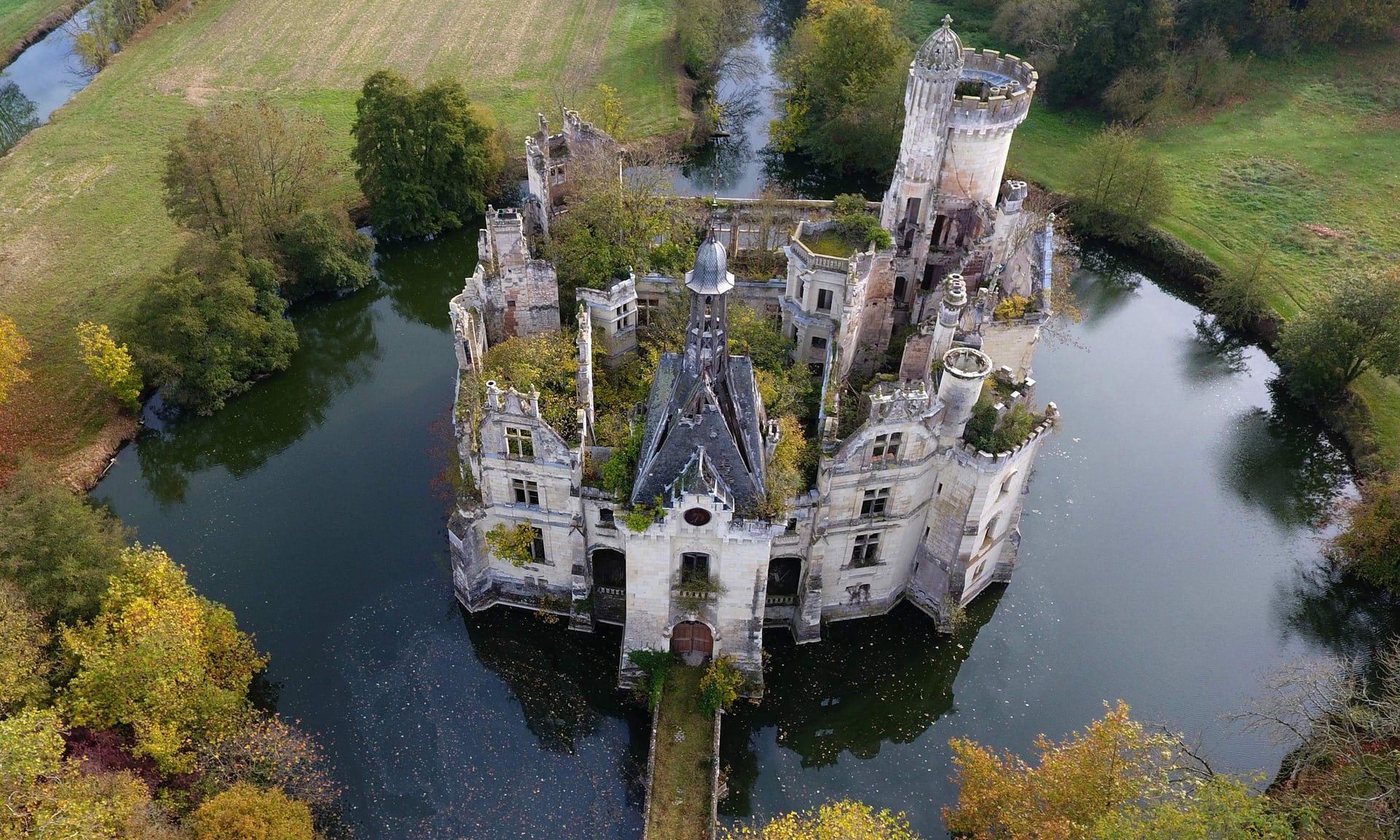 Zdjęcia: https://www.flickr.com/photos/infraredd/sets/72157652361460794