How to thread steel pipes? We present the basics
How to thread steel pipes? We present the basics
Threading is nothing more than the process of shaping external and internal threads. The assumption is simple: making recesses on the surface of the shaft or hole along the helix. This allows, among others preparation of the end of pipes for screwing. In our article, we explain what you should know before starting work. Strong>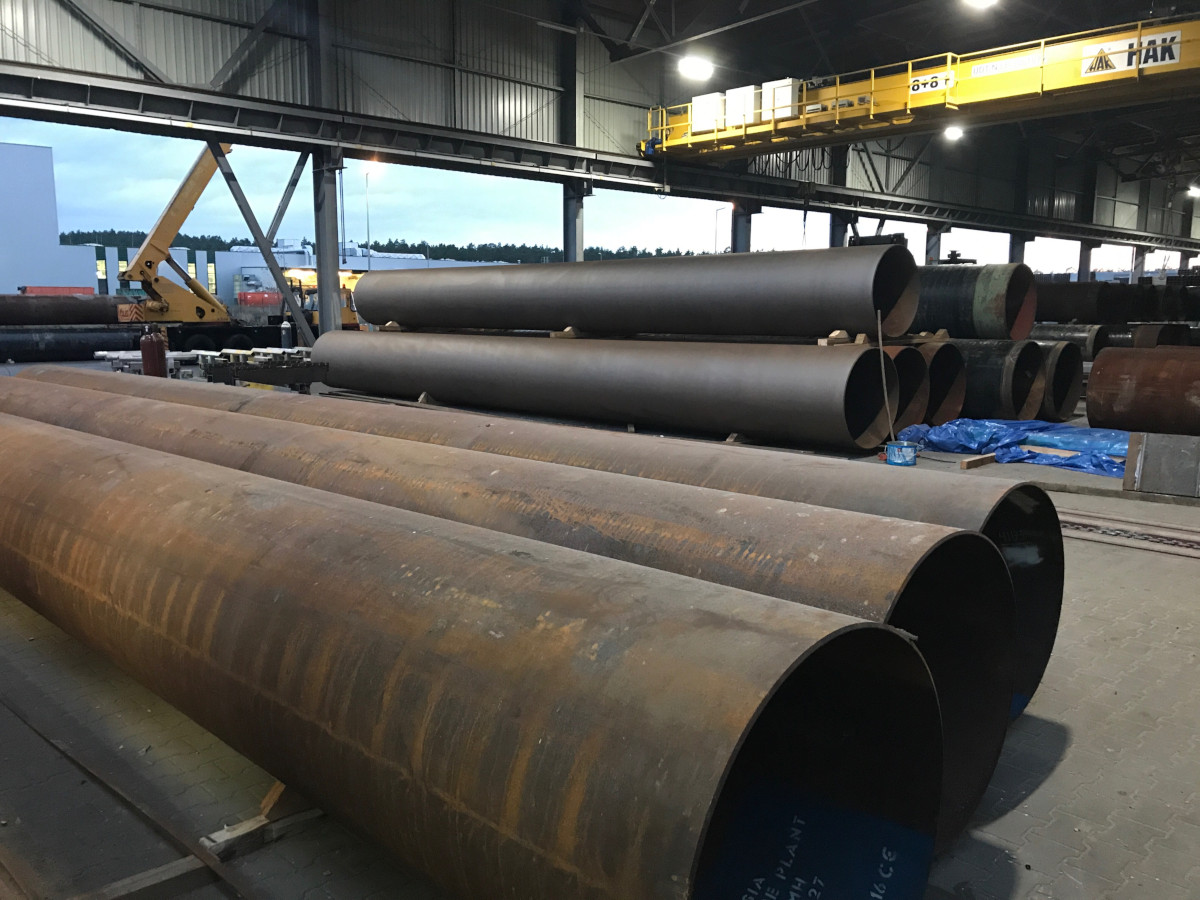 First of all, invest in threading machines strong>
The right tools are the basis of work, determining its effectiveness and safety. A threader will be needed here, which some people simply call a "screw cutter". Here you can choose from several types of equipment:
 - hand threader,
 - and an electrically powered threader,
which is usually used for threading pipes with a 2 "section. A separate type is:
 - an electric stationary stationary device that can be used for threading pipes with a maximum diameter of 6 ".

What do you need to do before threading? strong>
We asked one of the SANDC specialists for this, Steel and Constructions : strong>
Before proceeding with the proper work, thoroughly clean the surface of the pipe and check with the angle bar that the frontal plane is perpendicular to the axis of the workpiece. These and other activities (even filing the face with a file) should be done after placing the pipe in a vise. This saves a lot of trouble. Em>

It's worth mentioning to lubricate the end of the pipe with a special thread oil. Engine oil, or even linseed oil or rapeseed oil, can also be used if we do not have a specialist agent at hand. It is only after the pipe so prepared that we can put on a suitable thread cutting device. Em>

Threading correct strong>
Be sure to pay attention to the correct threading for the threader. For this you need to know the diameter of the pipe in question. What are dies? These are steel rings that form cutting edges and chip evacuation - the base for correct and safe pipe threading.

We perform threading in the following way: strong>
We start the operation by making two turns to the right with the dough and then turning it one turn to the left. Repeat this procedure: two turns to the right and one to the left again. Repeat the cycle until you obtain a satisfactory length of thread. However, this is not all. Now you have to loosen the dies adjustment screw in order to give the thread a final shape.