Facade paints: the most frequently chosen façade solution
Facade paints: the most frequently chosen façade solution
The vast majority of single-family houses has a façade finished with plaster. Over time, the elevation so finished needs renovation. The most often chosen method is painting it for a new color. Which paint to choose to keep the painted façade looking good for at least a few years? Strong>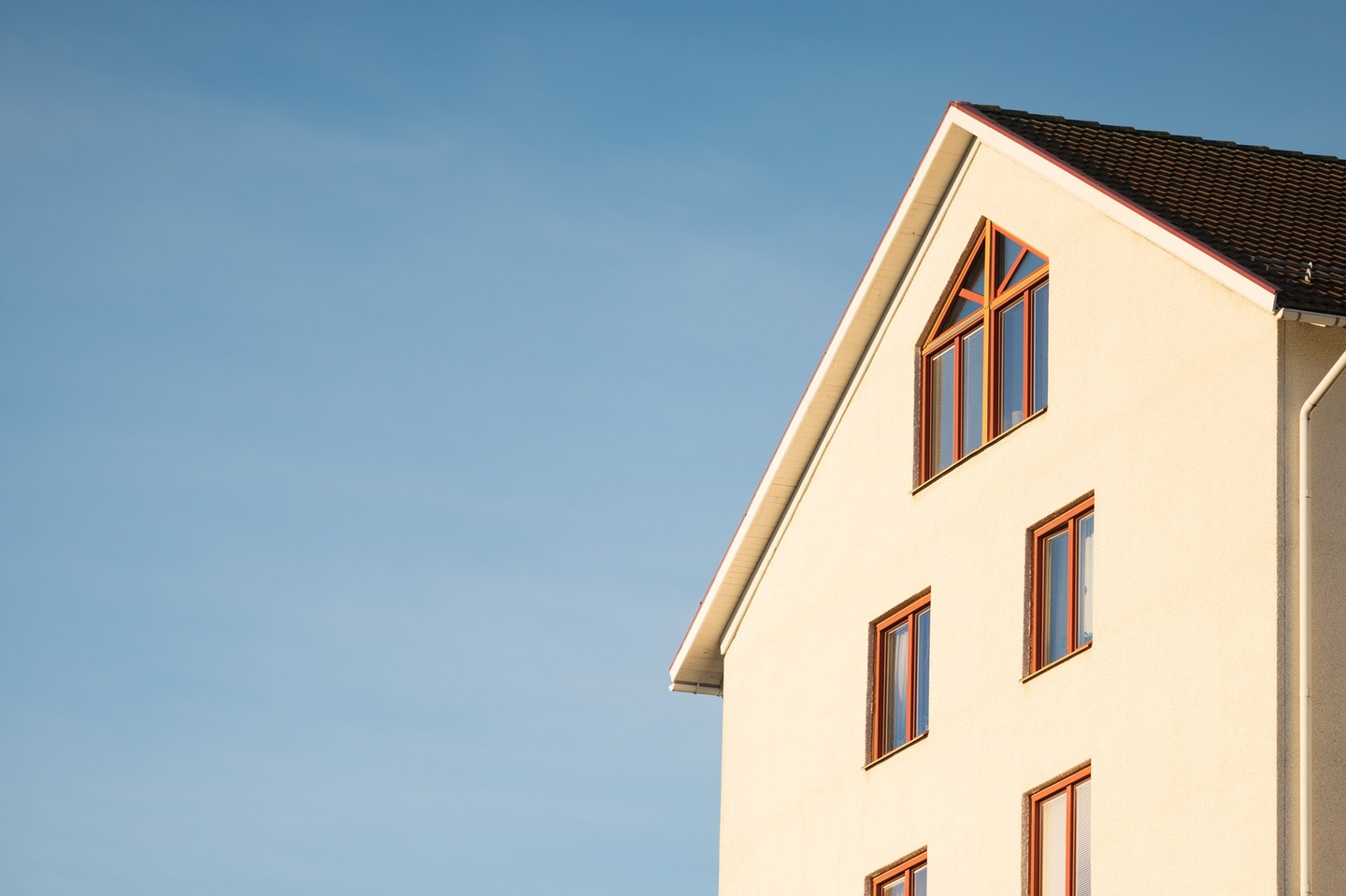 Facade paints: types strong>
Special façade paints are used to paint the facade of buildings. However, there is no universal product among them, so it is suitable for all types of plaster. Therefore, the type of paint must necessarily be adapted to the type of plaster. It should also be remembered to choose a paint that will also match the façade that was previously painted. Among the facade paints available on the market, you can distinguish:

- acrylic paints. They are intended for painting acrylic plasters, fiber cement panels, bricks and surfaces made of concrete. Their characteristic feature is that they adhere very well to the ground. For this they are characterized by a low rate of water vapor transmission. You can use them to paint the façade, foundation or pedestal of the building. Perfectly protect these elements from moisture,

- silicate paints. They can be used to paint mineral and acrylic plasters. They are suitable for painting facades previously painted with silicate paint;

- silicone paints. Designed for painting mineral plasters. However, they can not be applied on lime plasters. The vapor permeability of these paints is very good. Among them, you can distinguish self-cleaning paints. This is a good solution, because during rainfall the flowing water rinses from the facade of dirt.

We choose the color of the elevation paint strong>
When deciding to paint the facade, it should be remembered that not only the type of paint is important, but also its color. And it's not only about aesthetic values, but above all about usability. The façade, which is painted with gray or old white paint, works very well because dirt is less visible on it. Clear paints get dirty more quickly, but they work well in the case of very sunlit façades. In places with high air pollution, paints in dark colors will be better for the façade. The texture of the plaster also determines how quickly the dirt will be visible on the façade. When the plaster has a rough structure - it will get dirty faster. In turn, when we choose a smooth finish of the facade - the surface will be soiled slowly. The elevations can only be painted on sunny but not hot days.