Do it yourself: an alarm system
Do it yourself: an alarm system
Sometimes it happens that we want to have an alarm system at home or in the company, but for various reasons, we prefer to install it ourselves instead of entrusting it to a specialized company. This may be the case, for example, when we do not want to confess to strangers about our property, works of art in the home or stored valuables. Some people simply do not want fitters to get around their home, looking into all corners. Still others come out of the right thing - the assumption that an alarm mounted on their own can be a big surprise for a burglar who expects detectors and headquarters in specific, typical locations, and these will catch him from completely different locations.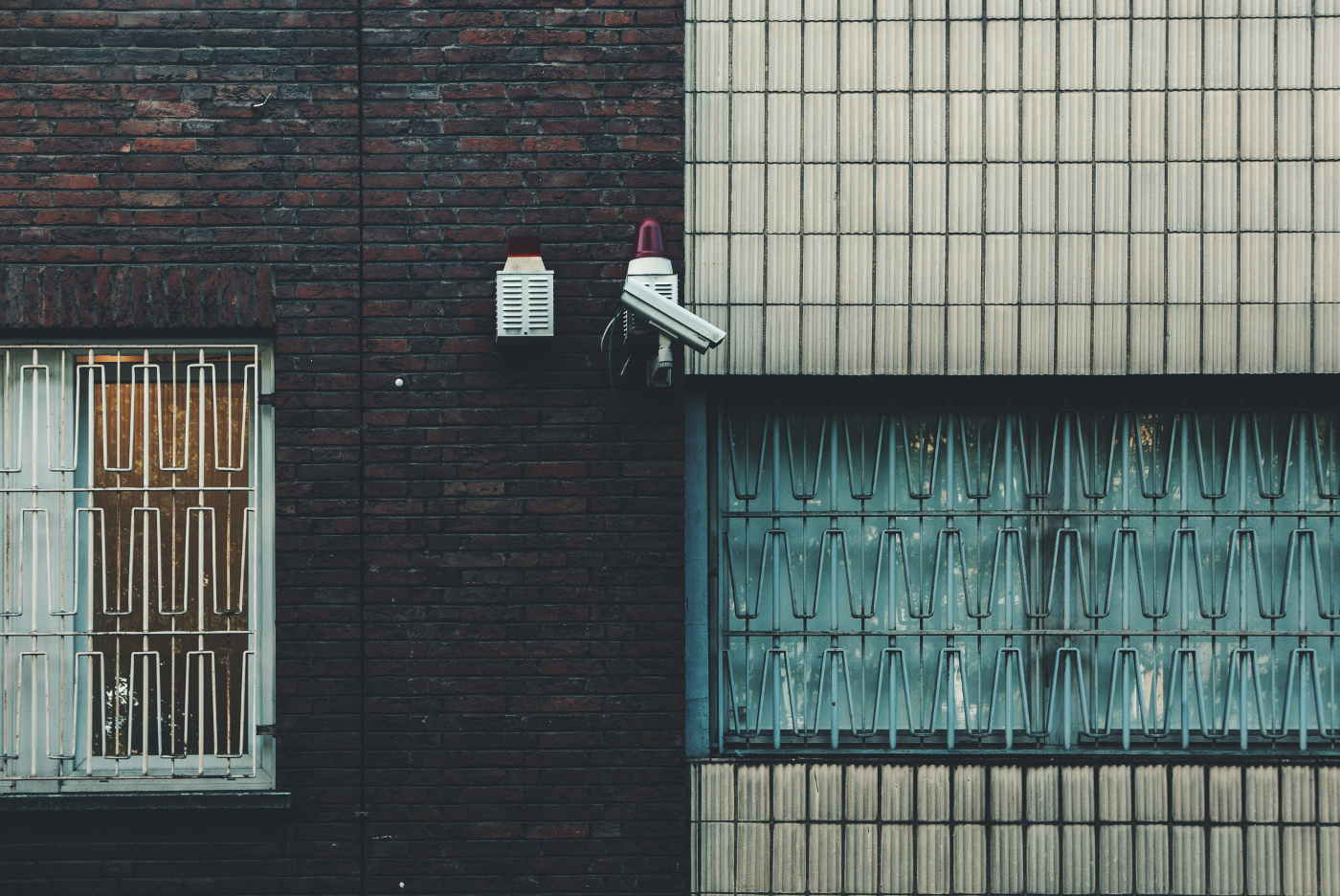 Items you need to buy h3>
Various alarms for self-assembly are available on the market. The obvious choice will be a system that does not require any professional knowledge from the user, because it is based on solutions that can be programmed in a simple, intuitive way.

Such a system can be designed and manufactured in Poland Dione Basic, available on the website https://sklep.ochronadione.pl/produkt/zestaw-dione-basic/ . Its indisputable advantage is the fact that the entire control takes place using a smartphone and an application available in the Google Play store. The entire installation is described in detail in the operating manual.

How does Dione Basic work h3>
Like any alarm system, it also consists of a central unit and detectors. The control panel is powered from 220-230 V mains, and in the event of power failure, it works on the built-in battery for up to 12 hours. It can not be turned off by cutting off the power supply to the flat, home or business.

Up to 15 different wireless detectors can be connected. They can come from different manufacturers, as long as they meet some of the basic operating parameters given in the user manual.

The system can protect the premises against intruder intrusion, fire, gas leakage or flooding, and the user provides additional protection, allowing quick call of help or protection agency in the event of a threat. It allows you to monitor the object through mounted cameras. Notifications about events have been sent to users' smartphones (there can be up to eight of them) or to the monitoring center at the security agency. The recipient of notifications can also be, for example, a porter or security guard in an apartment building.

Importantly, the application can be installed even on the child's smartphone, provided it is properly secured. Its functionality can be limited, for example, only to the possibility of calling for help.