Cooperation with a developer in Gdańsk - how to choose an investor?
Cooperation with a developer in Gdańsk - how to choose an investor?
Buying an apartment is often a lifetime decision. As with other cities, finding a good developer in Gdansk is not an easy task. Modern investors are not only involved in the sale of apartments, but also provide many other services that facilitate the entire process of acquiring real estate. How to find the right company? Strong>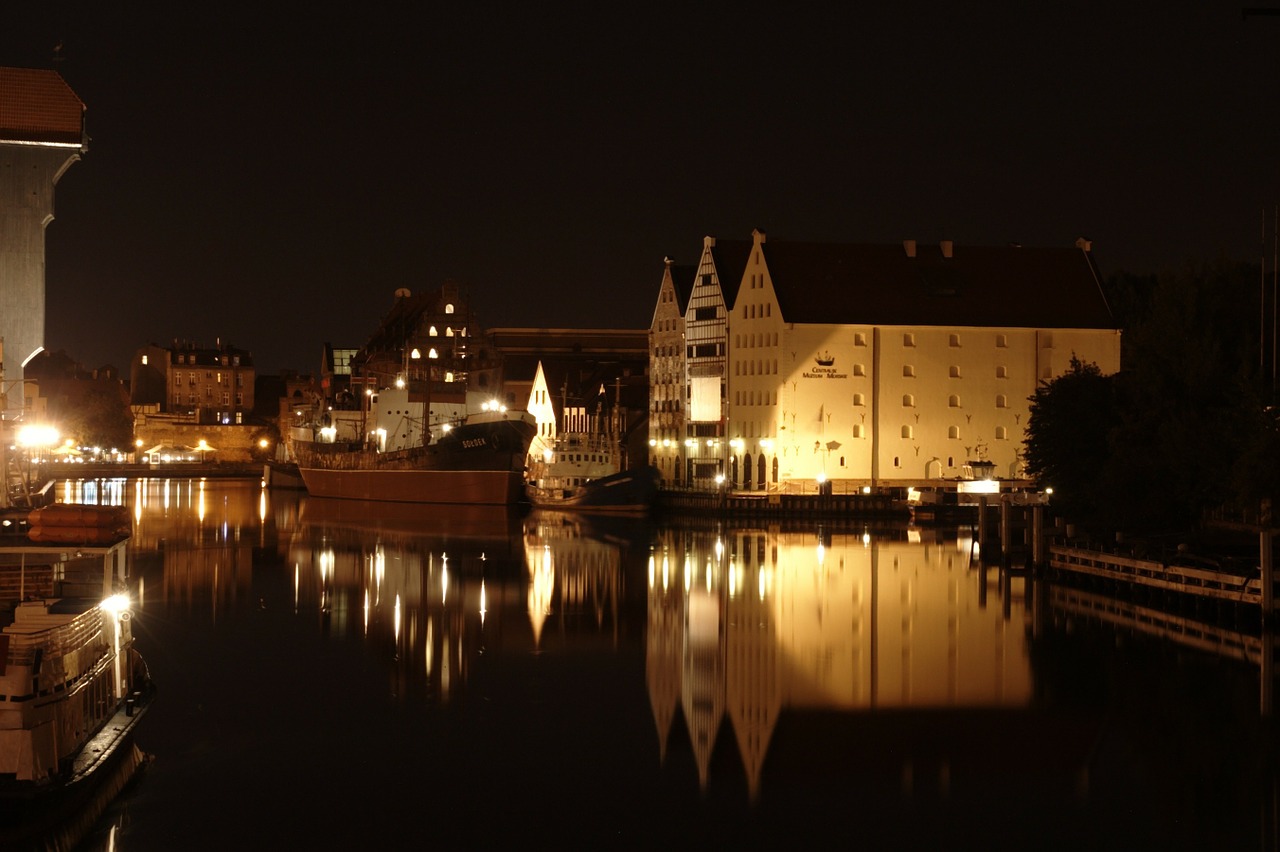 Define your needs h3>
When looking for your own apartment, first of all you need to determine your goal: whether it should be a flat conceived as an investment, or whether you plan to spend a dozen or so consecutive years of life in it. Depending on this, you can decide, for example, about the size of a new flat. Here comes another issue, or the budget framework. The average price per meter is currently approx. PLN 7,500, although of course it depends on the district and the standard of the flat. Establishing cooperation with developers in Gdansk, it is worth to bet on those who carry out several investments here. It will be much easier for them to offer us a flat that suits our needs.

Postaw na nowoczesność h3>
Buying an apartment today, you invest in the future. When looking for a developer in Gdansk, choose the one that offers modern solutions. Deciding to invest in a rather busy district of the city, choose a project that creates a specific enclave, providing space for relaxation thanks to the use of interesting architectural solutions. An example is the Lofty & Apartamenty Garnizon investment at ul. Szymanowski, combining the past on the one hand (using restored buildings) - https: //www.hossa. gda.pl , and on the other hand designed to create the most functional space for the residents and ensure a comfortable rest.

Services of modern developers in Gdańsk h3>
Every entrepreneur puts today on the quality of customer service. The range of services that a given company can perform significantly increases. If you are looking for a developer from Gdansk, look for one who offers help in dealing with all formal matters related to the purchase of real estate. It is also worth checking if a given investor helps in obtaining a loan for the purchase of an apartment. If you do not want to settle matters related to arranging your apartment after it is returned, find a company that offers a turnkey apartment.