A selection of sacks and filters for vacuum cleaners in our home
A selection of sacks and filters for vacuum cleaners in our home
Home is not only a cozy and effective interior, it's also the sense of order that prevails in it. In order to take care of this order, regular cleaning is necessary, this allows you to get rid of dirt and create the right hygienic conditions. The main cleaning work is vacuuming, it can take a long time unless the vacuum cleaner is equipped with the right bags and filters. Strong>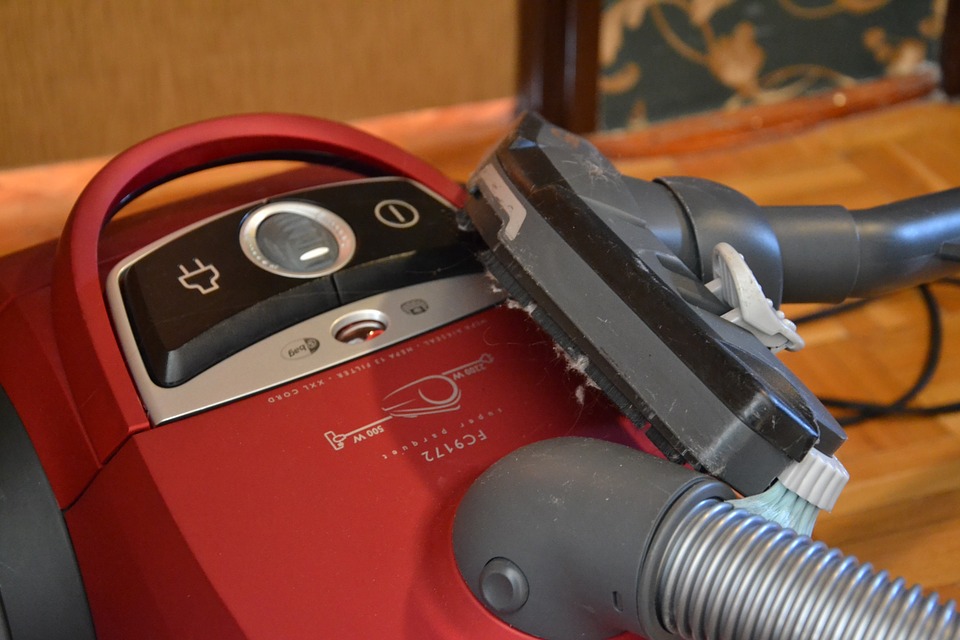 Types of sacks and filters for vacuum cleaners h3>
The vacuum cleaner works, as is known, on the basis of a simple principle: it sucks air along with dust and other impurities, passes it through a filter or bag and releases it clean outside. But is it really clean? Many users of vacuum cleaners complain about the unpleasant odor that emanates during cleaning, especially when there are animals in the house, after which the fur remains on the floor. In order to make the best use of the vacuum cleaner's capacity, you should properly choose the bags and filters that you can buy, for example, in the shop at http: //tanieworki.pl/ . Here are some tips:

Paper, nonwoven and cloth bags h3>
The most important, but probably the only advantage of paper bags is their low price. They are disposable bags, unstable and vulnerable. It is not difficult to break such a bag if the vacuum cleaner works at full capacity or accidentally draws in some water or other liquid.

Fabric reusable bags are a better choice. They are more expensive than paper ones, but they are strong and durable. You do not need to replace them, just empty them - and this is the problem: it's better not to do it at home, because such surgery inevitably involves a cloud of dust, which you will then need to collect back to the vacuum cleaner bag.

Synthetic (nonwoven) bags are therefore the best choice. They are disposable bags, but they are strong and not susceptible to damage. They are especially recommended for allergy sufferers because they effectively stop any, even very fine, impurities. However, they are the most expensive in use from all three types discussed.

Vacuum cleaner filters h3>
Flat filters are often EPA or HEPA. The latter are characterized by the highest efficiency, especially in filtration class H14 (H13 class is also available, slightly lower). Also such filters are recommended for allergy sufferers: equipped with a non-vacuum cleaner, working with a synthetic bag, perfectly removes allergens from the surface and air.

Flat flanged (universal) filters are also available, usually in black (inlet) and white (outlet) versions. Their filtration quality is very low, so it is recommended to use them only for a time when we do not have a working EPA or HEPA filter.

Foam filters are used in water vacuum cleaners and are usually a set of elements placed in different parts of the device.

There are also roller filters made of paper (for dry vacuuming) or polyester (for wet vacuuming). They are usually used in bagless vacuum cleaners as engine protection.